Sniper Ghost Warrior Contracts 2 Launches Today
CI Games choose CRYENGINE to power the latest installment of the best-selling first-person sniping franchise of all time
Frankfurt (Germany), June 5, 2021 – Today, CI Games releases the highly anticipated modern warfare shooter Sniper Ghost Warrior Contracts 2 for PS4, Xbox Series X/S, Xbox One, and PC. Powered by CRYENGINE, Sniper Ghost Warrior Contracts 2 is set in Kuamar, a lawless region of the Middle East, located along the Lebanese and Syrian borders. Players take on the role of Raven, a Contract Sniper Assassin, as they attempt to take down a brutal dictatorship.
SGW Contracts 2 takes the sandbox design of its predecessor to the next level with extreme-range sniping gameplay, including the satisfaction of taking down targets from over 1000 meters away. Gamers will play through five vast, distinct, and diverse sandbox levels built for replayability using realistic weapons, gadgets, and skills. Visual upgrades and performance enhancements further immerse players in the game's thrilling tactical gameplay.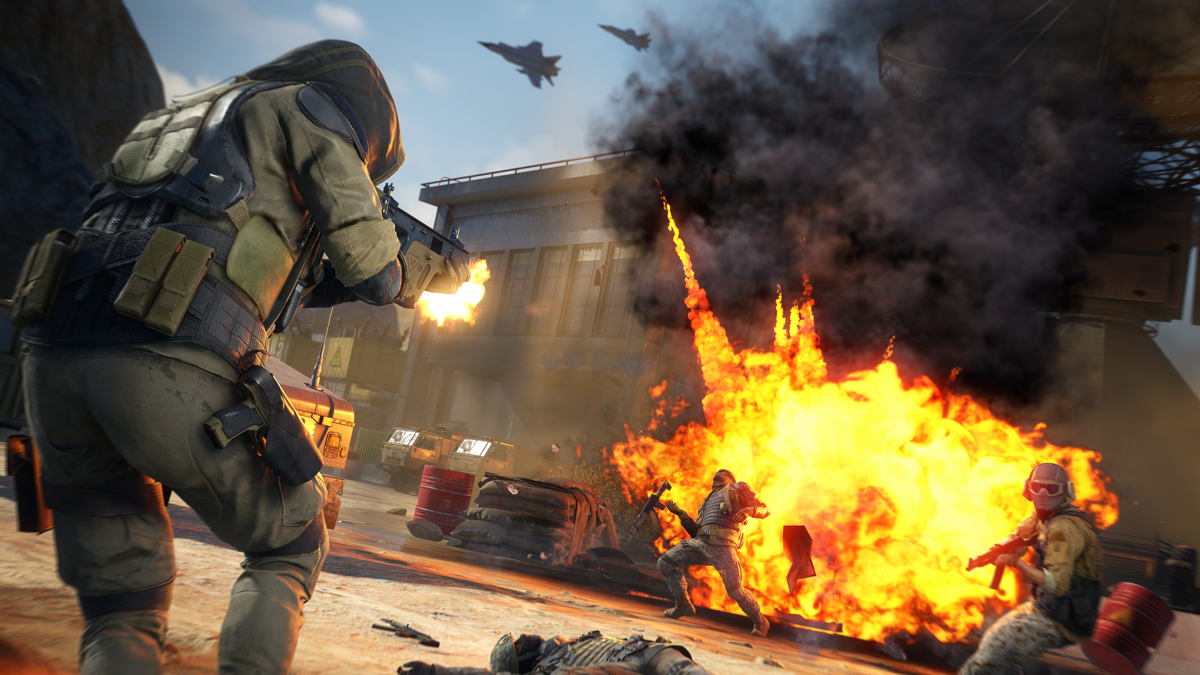 "CRYENGINE has been a wonderful tool to allow us to achieve the incredible visual fidelity of the Contracts series," said Krzysztof Golatowski, Lead Producer, CI Games. "We've had a lot of feedback praising the graphics in the new Contracts game, and CRYENGINE has been a really important partner in allowing us to reach those visual heights."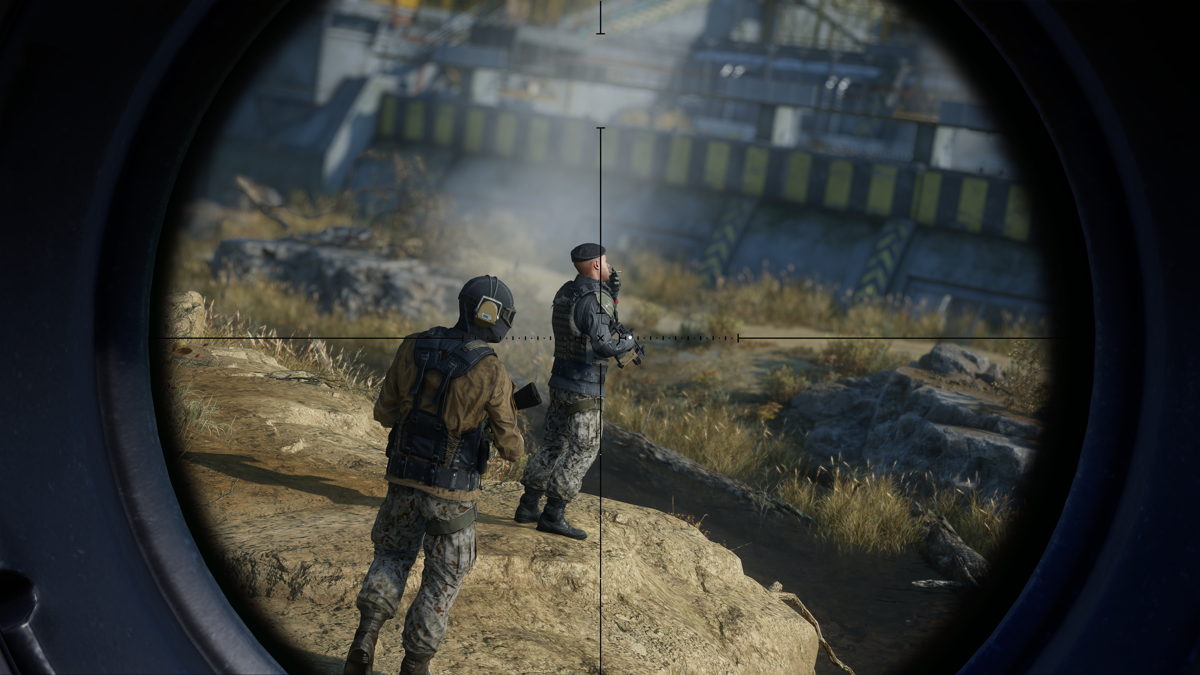 "We'd like to congratulate everyone at CI Games on the release of Sniper Ghost Warrior Contracts 2," said Gabriel Yakir Ketteler, Brand Manager, CRYENGINE. "Contracts 2 is the most ambitious, authentic, and best-looking entry in the series yet, and we are proud of our long-standing partnership with CI Games, who chose our game development platform to achieve their vision."
For more information about Sniper Ghost Warrior Contracts 2, head to www.SniperGhostWarriorContracts2.com.
For more information about CRYENGINE, please visit https://www.cryengine.com/.